Pagnozzi Parker All-Stars Game - Naturals vs. Tulsa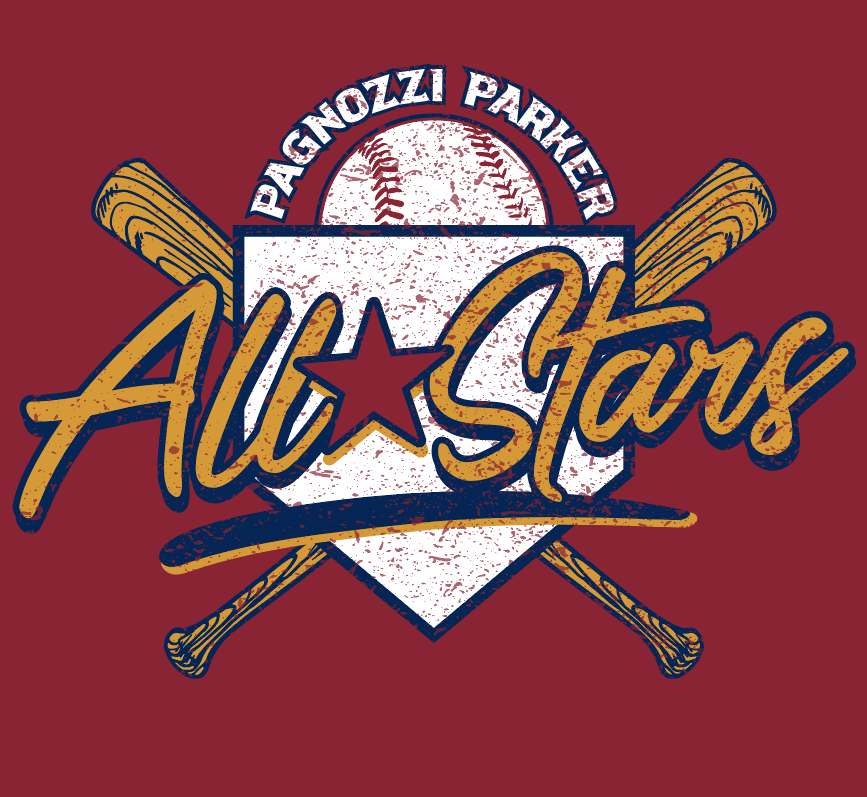 Pagnozzi Parker Charities has once again teamed up with NWA Naturals to allow our assistance families the opportunity to attend a Naturals game this summer. We have 60 tickets per game for the following games through our Pag's Pal program, now called the Pagnozzi Parker All-Stars. Please choose one of the dates below to attend a game. We want to give everyone the chance to attend a NWA Naturals game. We have had problems the last few years with families reserving tickets and never picking them up or just not using them, therefore we are only allowing families to reserve tickets two weeks ahead of each game.
Each child will receive a t-shirt, cap, and a ticket.
Gates open at 4:30pm and the first 1,500 fans get a free replica Naturals Jersey.
All tickets will be given out on a first come first served basis. If you would like tickets for one of the games below please click on the "Reserve Tickets" button below 2 weeks prior to the game you wish to attend. All tickets must be picked up at the Will-Call window at Arvest Ballpark on the Game Day you selected to attend.
-July 13th vs. Tulsa @ 6:05pm
You'll always know what's going on with our organization.
Spotlight Events