Support Pagnozzi Parker Charities in NWA Gives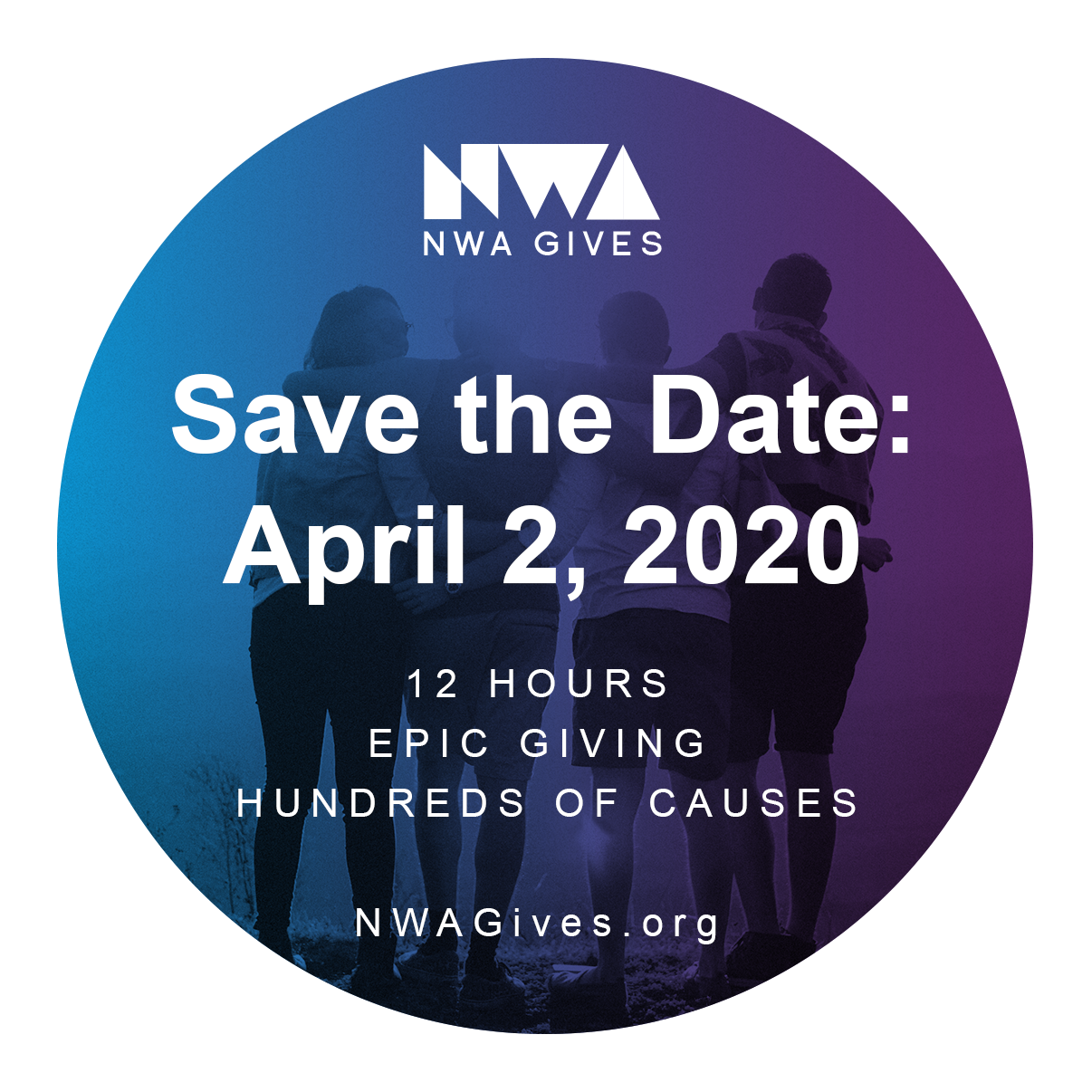 Mark your calendars and consider making a donation to Pagnozzi Parker Charities on the Annual NWA Gives Day - April 2nd (8am-8pm)! Your donation will go to the Pagnozzi Parker Youth Sports Assistance Program to help a child in need participate in sports alongside their peers. $50 and up is considered an Adopt-a-Player Donation but all donation amounts are appreciated. Watch for more info on how you can participate in NWA Gives Day!
Here's more info about NWA GIves Day:
Northwest Arkansas nonprofit organizations are joining together to promote an online day of giving to benefit the community. NWA Gives formed to continue the fundraising efforts previously sparked statewide by the Arkansas Community Foundation's spring giving day (Arkansas Gives, 2015-2017).
The NWA Gives day will be 8 a.m. to 8 p.m., Thursday, April 2. All local 501c3 nonprofit organizations are invited to participate and help promote the first annual day of giving. Each participating nonprofit will be listed on the NWA Gives website (nwagives.org) and will have a form of online donation available on their individual websites.
You'll always know what's going on with our organization.
Spotlight Events