14th Annual Kid's Tennis Day
KID'S TENNIS DAY
This form stopped accepting submissions on October 31, 2018 11:30 pm CDT.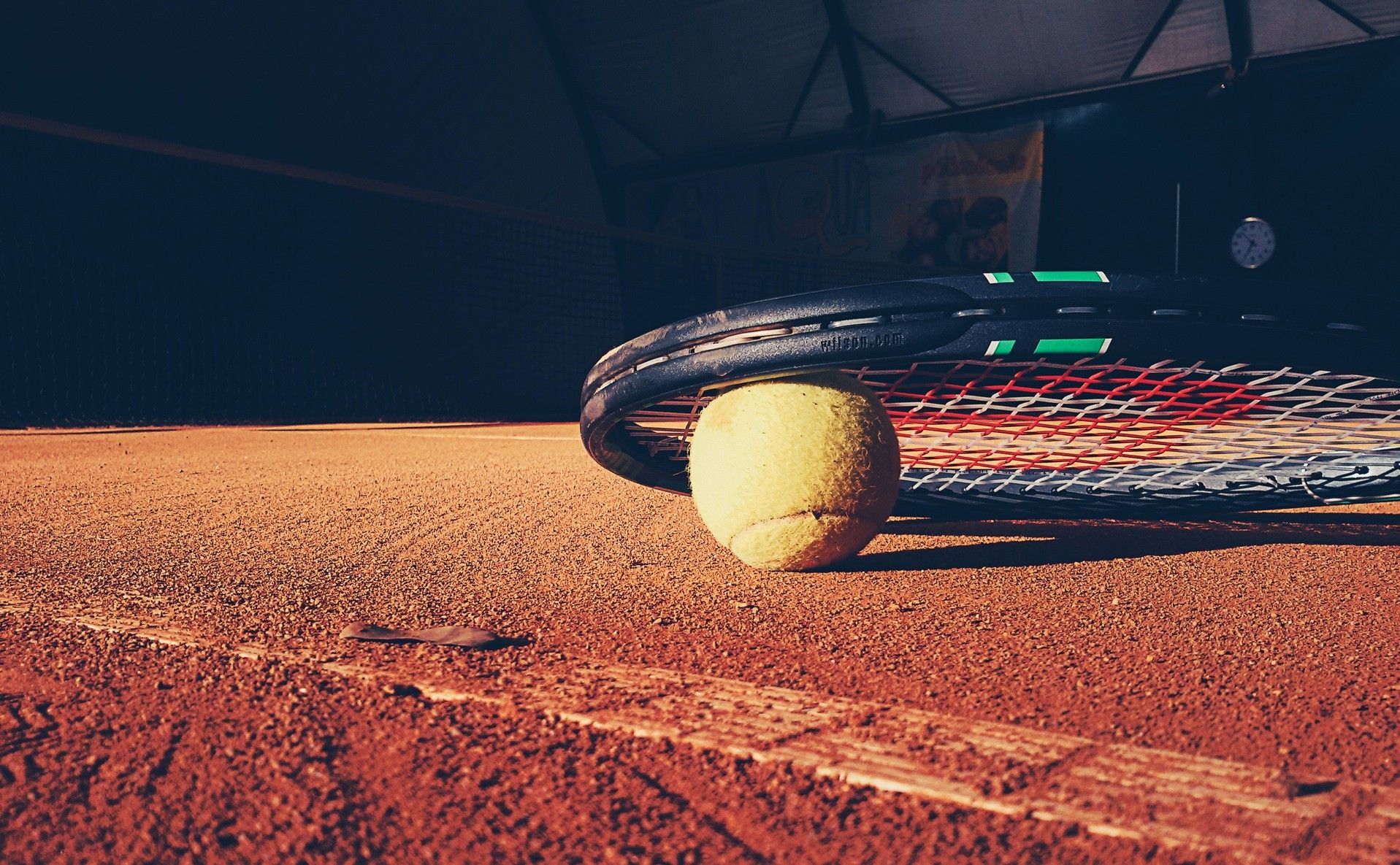 14th Annual Kid's Tennis Day hosted by DRJII & Pagnozzi Charities
WHAT: 14th Annual DRJII Kid's Tennis Day conducted by the Men's Razorback Tennis Program
WHEN: Sunday, November 4th from 2:00pm - 4:00pm
WHERE: Dill Indoor Tennis Complex (Nettleship and Razorback Road)
WHO: Kids ages 7- 13 (camp limited to 36 kids)
Each child will receive a t-shirt and tennis racquet
to take home with them!
Equipment and a snack will be provided. Tennis shoes are not permitted on the courts so please bring a pair of socks for your child to wear.
Click the button above to register your child prior to
October 31st.
This camp is FREE but Pre-Registration is required.
We look forward to seeing you there!
Contact us at 479-443-2550 if you have questions.