Pag's Pals is Back for Another Season of Natural's Baseball But With a New Name: Pagnozzi Parker All-Stars!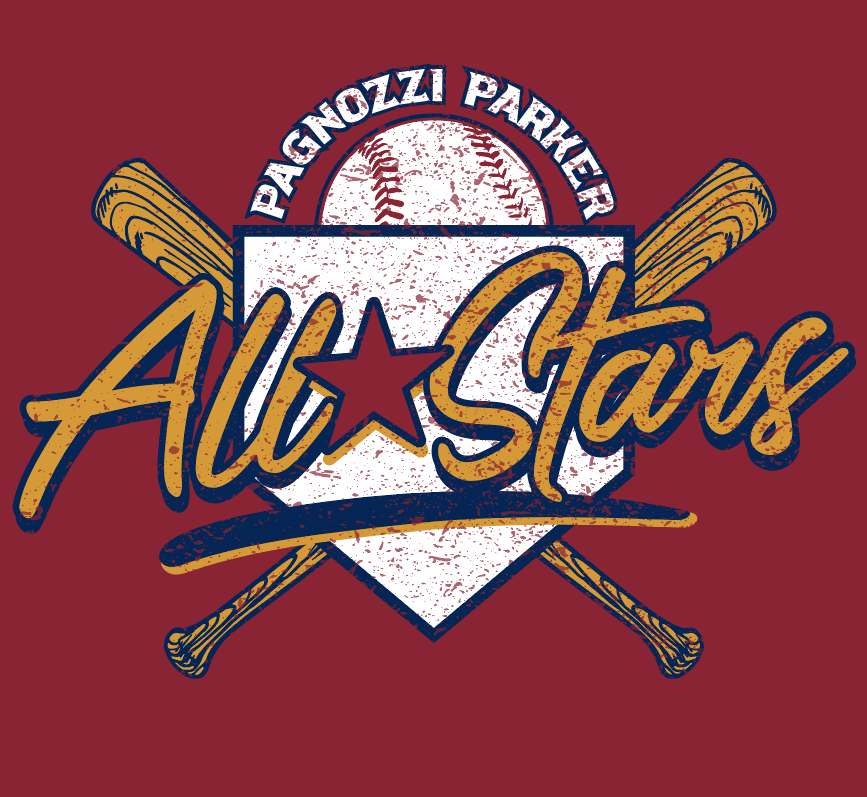 Pagnozzi Parker Charities has once again teamed up with NWA Naturals to allow our assistance families the opportunity to attend a Naturals game this summer.  We have 60 tickets per game for the following games through our Pag's Pal program, now called the Pagnozzi Parker All-Stars program.  Please choose one of the dates below to attend a game.  We want to give everyone the chance to attend a NWA Naturals game.  We have had problems the last few years with families reserving tickets and never picking them up or just not using them, therefore we are only allowing families to reserve tickets two weeks ahead of each game.  
Each child will receive a t-shirt, cap, and a ticket.  Each child will also have the opportunity to participate in a special pre-game behind the scenes tour of Arvest Ballpark.   To participate in these activities, families will need to report to Guest Services 45 minutes prior to game time on your selected game day.  The Naturals have several other promotions on Sunday games.  They are as follows:
Kid's Eat Free (12 and under: hot dog, bag of chips and 12 oz. soda)
Kids Run the Bases after the Game
 All tickets will be given out on a first come first served basis.  If you would like tickets for one of the games below please click on the "Reserve Tickets" button below  2 weeks prior to the game you wish to attend.  All tickets must be picked up at the Will-Call window at Arvest Ballpark on the Game Day you selected to attend.
Sunday, April 7th - 2:00pm vs. Springfield
NEW GAME ADDED ON SATURDAY, APRIL 20TH - 6:05PM VS. SPRINGFIELD!! - COWBOY & PRINCESS THEMED NIGHT
Sunday, May 5th - 2:00pm vs. Midland
Sunday, June 9th - 2:00pm vs. Springfield
Thanks to our generous sponsors and to those who donate, we are able to offer qualifying families tickets to NWA Naturals games and other various sporting events. If you have tickets to a sporting event and would like to donate them to the Pagnozzi Parker All-Stars Program, we will get them to a family that might not otherwise have the chance to attend. Simply contact our office at 479.443.2550 or email Kelley@pagnozziparker.org.
We want to give a big THANK YOU to our Pagnozzi Parker All-Stars Program Sponsors for 2019!!
This form stopped accepting submissions on May 3, 2019 12:00 pm CDT.
This form stopped accepting submissions on June 5, 2019 5:00 pm CDT.